Austin ServAll Concrete has supplied concrete to many construction projects throughout various business sectors. Over time, we've developed relationships with clients that span industries like Commercial, Institutional, Healthcare, Government, Industrial, Residential Commercial and Retail among others!

Commercial & Institutional
St. Vincent Medical Office Complex
UPMC Park
Hamot Hospital Heart Institute
Hamot Hospital Mother and Baby Center
Iroquois Elementary School
LECOM Health & Wellness Center
Presque Isle Downs & Casino
Waldameer Park
Walgreens
Walmart Supercenter
J.S. Wilson Middle School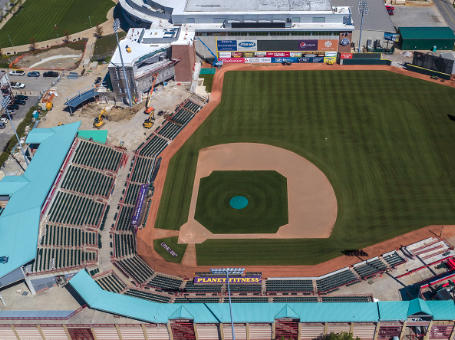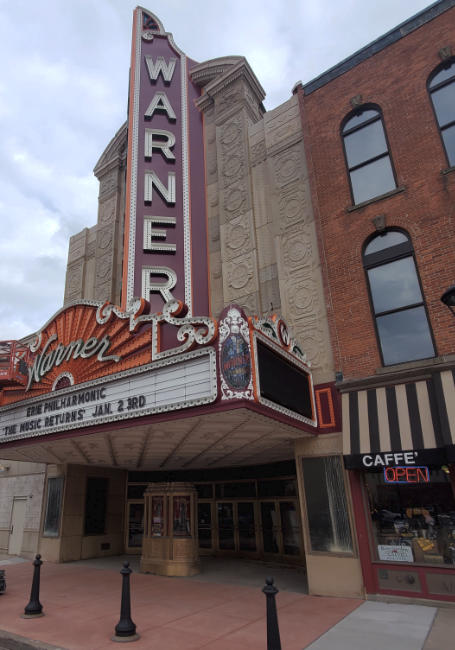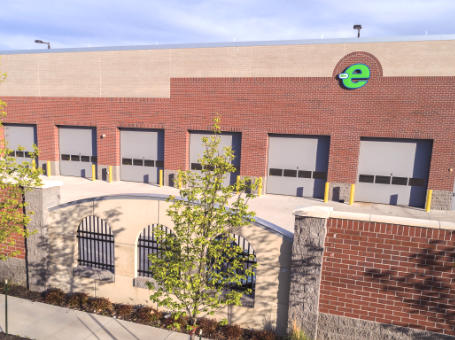 Warner Theater Marquee and Color Sidewalk
EMTA
Erie County Convention Center & Sheraton Hotel Complex
Penn State University – The Behrend College, Research & Economic Development Center
Tom Ridge Environmental Center
US Army Reserve Center 
Waste Water Treatment Plants
Erie Water Treatment Plant
Donjon Ship
Accuride Corporation
Bush Industries
C.A. Curtze Co.
Engelhard Corporation
Erie Ship Building LLC
GE Transportation Systems
Lake Erie BioFuels
Liberty Iron & Metal
McInnes Rolled Rings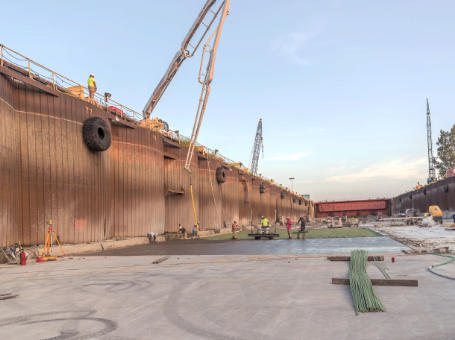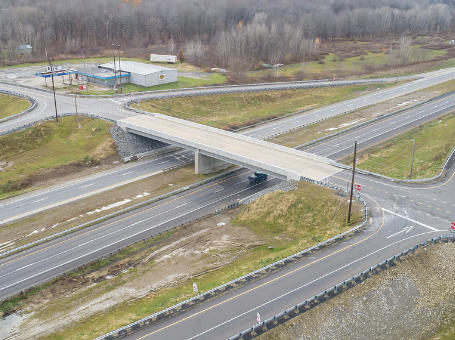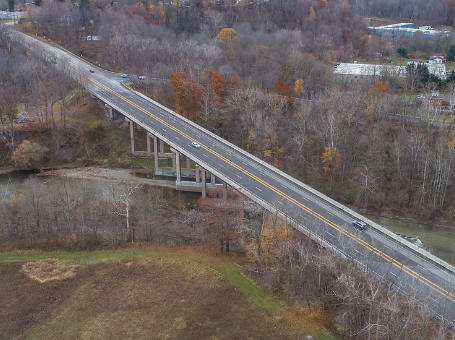 Interstate 90 Bridges
Interstate 90 Overhead Bridges
Interstate 90 Road Patches
Interstate 79 Overhead Bridges
Route 5 Road Patches
Bayfront Connector
Wintergreen Gorge Bridge
Interstate 90 Bridges over 6 Mile Creek

PADOT Project Flyer.pdf
Sarah Reed Senior Living
Spring Hill Pool
The Commons Subdivision
Manchester Farms Subdivision
Oakhill Subdivision
Pebble Creek Subdivision
Saddlewood Subdivision
Whispering Woods Subdivision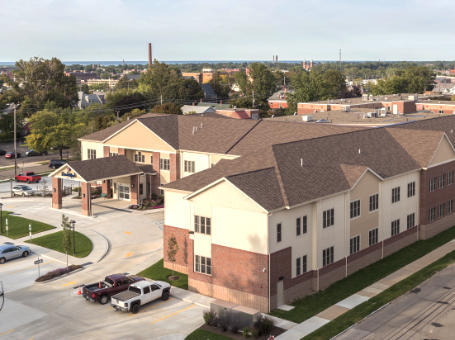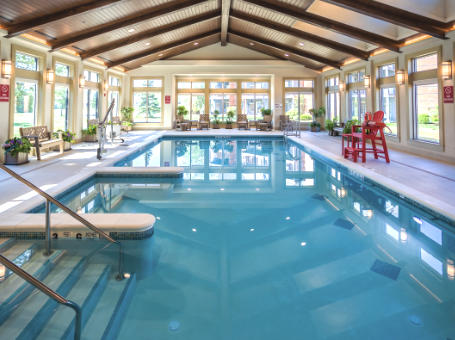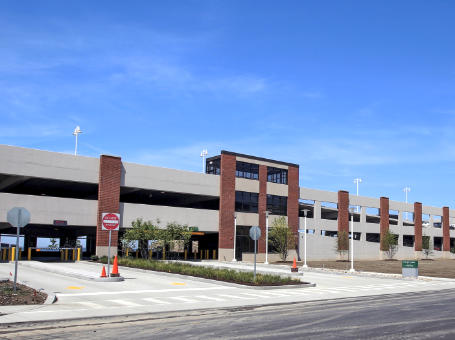 Parking Ramps - New Construction
St. Vincent Hospital
Bayfront Marriot Parking Ramp
Hamot Hospital
PSU Behrend College
Rehab of Several Erie Parking Authority Ramps
Presque Isle Downs & Casino
Days Inn
Water Storage Tower
Chestnut St Water Treatment Plant
GE Transportation System
Presque Isle Downs Racetrack Sitework
Mastertop (R) Anvil Top 300
Erie Zoo Amur Tiger Exhibit
Erie County Convention Center & Sheraton Hotel Complex Pool
Hamot Hospital Mother & Baby Center
Kahkwa Club Pool
CA Curtze Co., 2,000 sf – Fish Prep Floor
Erie Beer Co., 14,000 sf – Cold
Storage Floor
Erie County Convention Center Complex, 28,000 sf – Exhibit Hall Floor
Sunburst Electronics, 30,000 sf – Manufacturing Facility
Walmart Supercenter, 80,000 sf – 28th & Elm Sales Floor
Walmart Supercenter – Peach St. & I-90 Sales Floor
Hamot Hospital Mother & Baby Center
Erie County Convention Center Complex
Lake Erie College of Osteopathic Medicine (LECOM)
St.Vincent Medical Office Complex
7 HR Accelerated Patching
PennDot – Interstate 90
PennDot – Route 5
State Route 19 (Upper Peach Street)
PennDot – Interstate 79
McInnes Rolled Rings
GE Exterior Storage Lot
Make sure to check out our resources for concrete, you'll be glad you did!
Concrete Driveways Care & Maintenance
How to buy a concrete driveway
Lower Level Living – New Light on Basements
Commercial ICF Promotion Brochure
The concrete calculator estimates the volume and weight of necessary to cover a given area. Purchasing slightly more than what's estimated can reduce your chances for not having enough material.